Centro Cinofilo Le Capannelle di Montorsaio
Centro Cinofilo Le Capannelle di Montorsaio. Aperti tutto l'anno offriamo: Box riscaldati per l'inverno, ottime pappe personalizzate e ampi spazi di sgambatura.
I vostri cani saranno ospitati in una struttura modello, efficiente e moderna, conforme alle leggi in materia. I box hanno una superficie di otto metri quadrati cadauno, con basamento in cemento quarzato, trattato con idonea vernice idrorepellente (per non trattenere germi e cattivi odori), dotati di riscaldamento per un soggiorno confortevole anche nei periodi più freddi. Per i più esigenti abbiamo anche box completamente al chiuso anch'essi riscaldati. Le pareti e le coperture sono coibentate, è poi nostra quotidiana premura effettuare le pulizie e la disinfezione dei box.
Pensione Resort Cani e Gatti in Toscana, Lazio

We are open all the year round, we offer: Heated Boxes for the winter, excellent personalized chow and wide open spaces for stretching.
WHAT MAKES US THE BEST
The only 5 stars for your four-legged friends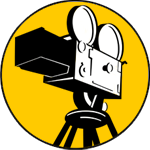 A descriptive video of our Resort for your four-legged friends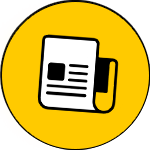 Read the article published on "Maremma Magazine"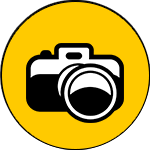 A selection of images of our Big and Small guests…
Staff
We have a qualified Staff,
always ready to cuddle your beloved animals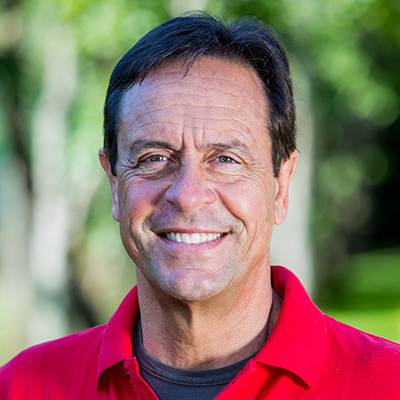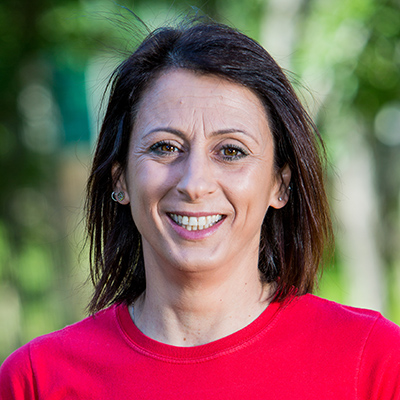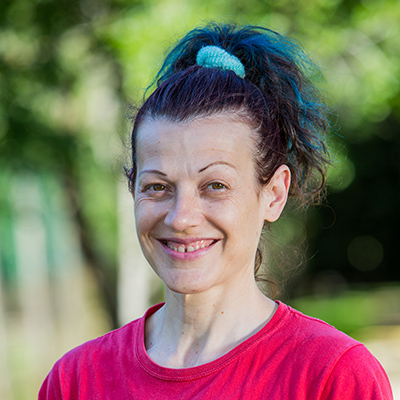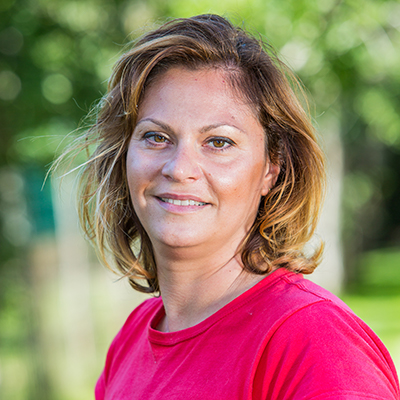 Dog Center of High Quality Standard
Resort for Dogs and Cats